Learn how to use a relational DBMS as authentication provider for Shibboleth IDP instead of default LDAP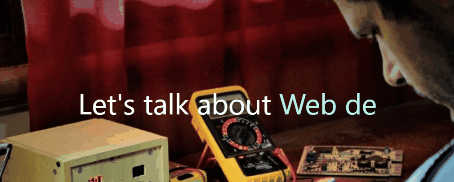 A package for a vue plugin for rendering text-typing animation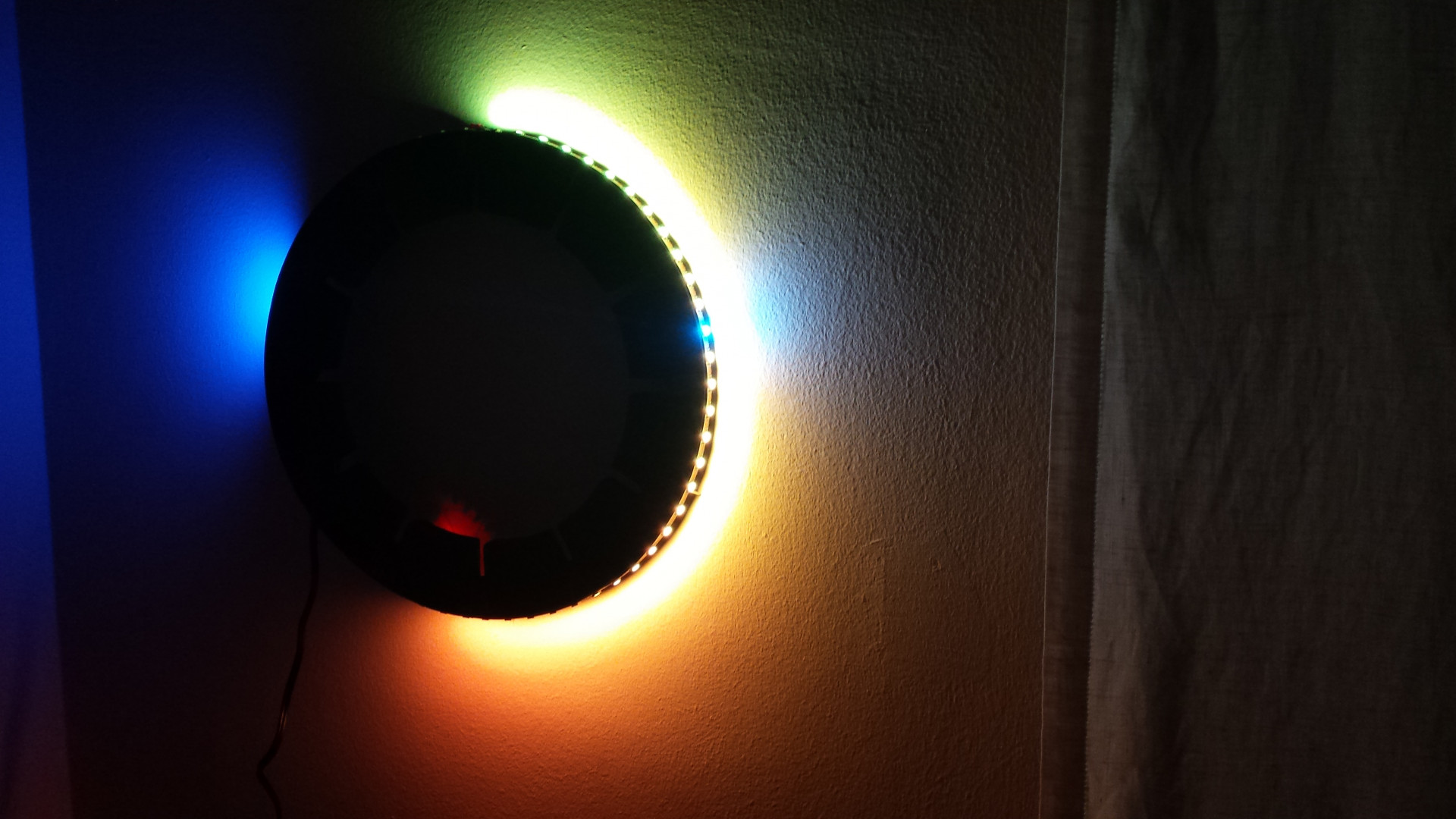 GloWatch is simply a clock. However it is a clock without any hands, but with many glowing lights instead. Its frame is entirely handcrafted from plywood. Numbers are engraved and the finished piece is finished with metallic paint dark gray and bronze to provide a warm wrought iron effect.
I am Roberto Gallea, I was born on 19 February 1983 in Palermo, Italy. I still live in Palermo where I am married with Renata.
I am a Ph.D. in computer science working at the University of Palermo, Italy. I am involved in all kind of technological stuffs, both software and hardware, applied to a wide range of fields, such as multimedia, electronics, computer vision, digital arts and others.
I am also an appassionate of woodwork. I like to embed technology into traditional designs.
I like to collaborate with (digital) artists for achieving unique performances, based on movement.
Recently I also organized TEDxCarini, an independent TEDx event in my local community.