This page contains all the material related to the meeting series about Laravel Development held at Magneti Cowork, Palermo, Italy.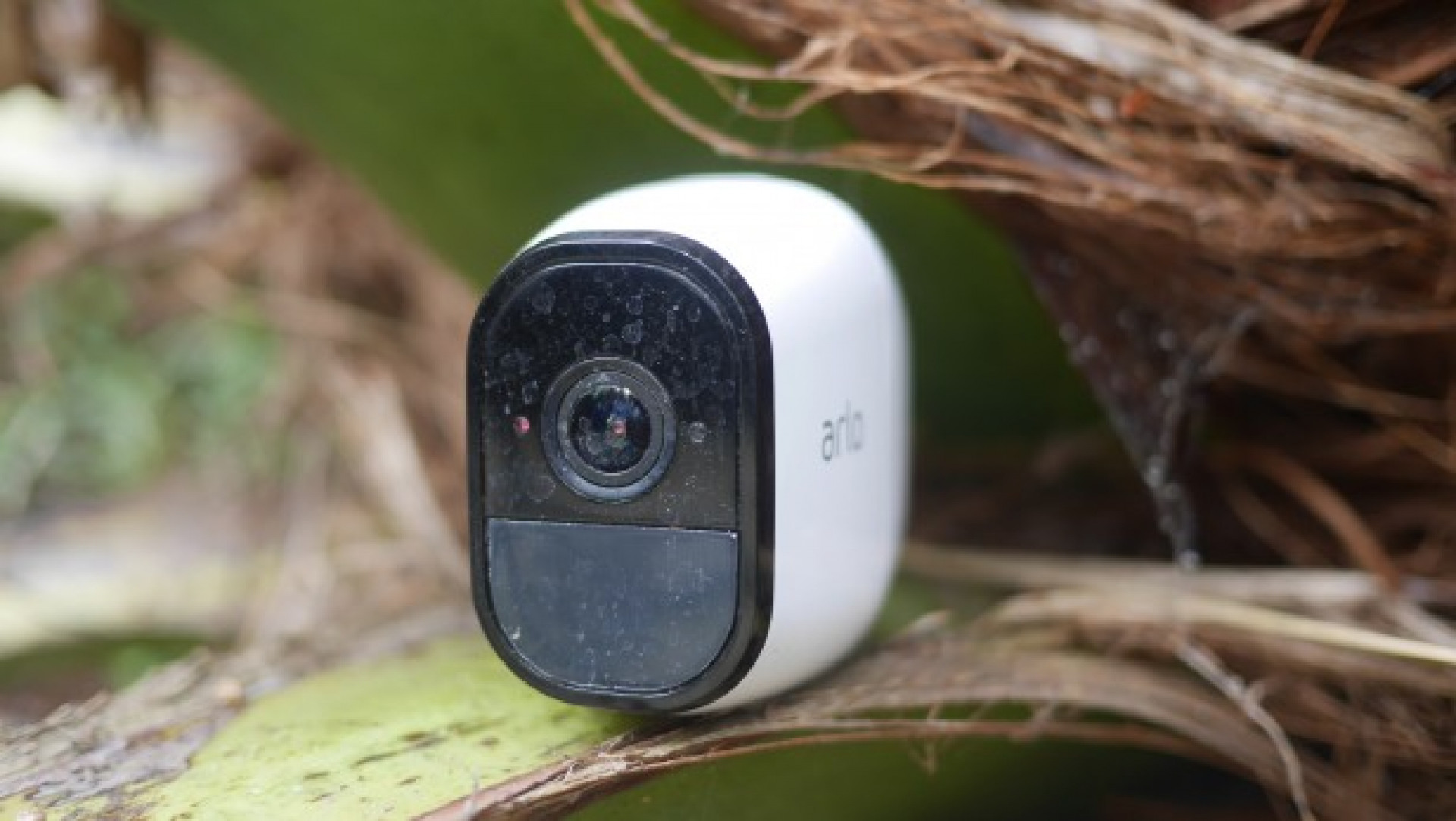 This article describes how to use Netgear Arlo Cameras API. Even though no public API is provided, I succeeded in interacting with the cameras by sniffing the traffic sent from the official web application

Learn how to use a dynamic component by passing its name through a string prop.